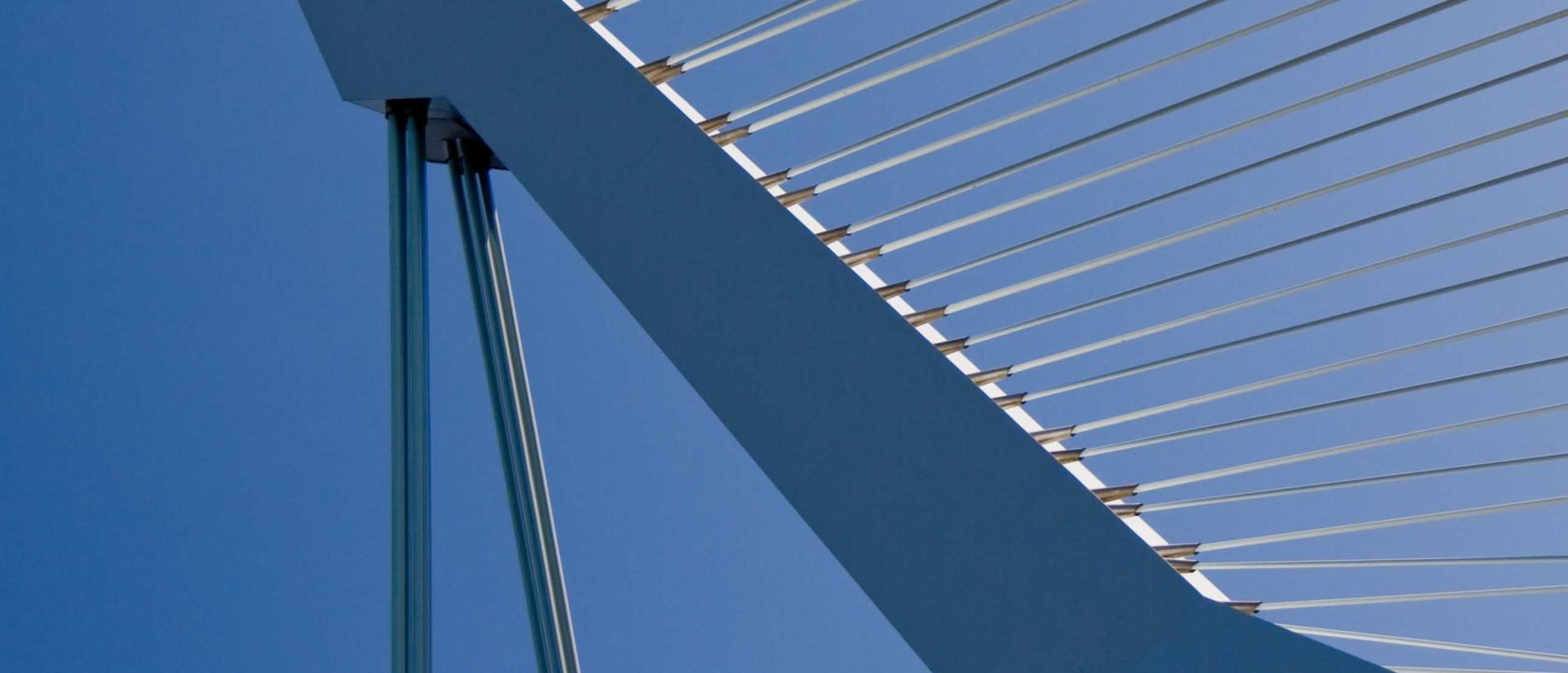 Our training company was established in 2004 with the vision to be the trustful and competent partner of  "learning companies". Thus we have gained recognition and a continuously growing customer base by anticipating and moreover exceeding our customers expectations. With us, your training needs will be fulfilled at a superior level.
As a languages and soft skills training provider, we have acquired a local and multinational client portfolio, including SMEs, multinationals, public agencies and institutions, chambers of commerce, universities.
Key facts and figures
As of 2009 – ECL regional office (since 2006 – accredited ECL language certification centre ), with activities related to bringing language certification visibility on a new scale and to expand ECL network. Ongoing are strengthening liaisons with schools, universities, building awareness of language certification as regards ECL competitive advantages.
Provider of 6-module "Entrepreneurship Skills Development" program – accredited with CNFPA – the national certification body for professional training programs.
We are also the representative in Romania of Luke K. Nickola, Independent Management Trainer and Consultant for Transforming Workplace Performance, an 8-module management training program. This program is targeted at industrial and service companies, with the aim of improving processes efficiency and overall productivity by means of Lean & Kaizen techniques.
EU/MCSI Grant Winner – POS CCE, Axis III, Operation 3.1.1 "Support for access to Broadband Internet and connex services"
Since 2004 we have taught over 60.000 training hours, to various companies and institutions (see client portfolio).
Environmental Conference Project – meant to bring together the relevant authorities and the private sector environmental specialists, with regard to debating and finding solutions to the environmental issues that communities and industries are currently facing. Environmental consultants, ministry/agency bodies, European financing project consultants and technology suppliers are there to share knowledge, offer their expertise. Edition I – leading companies from various business sectors participated.
Find us on Facebook…